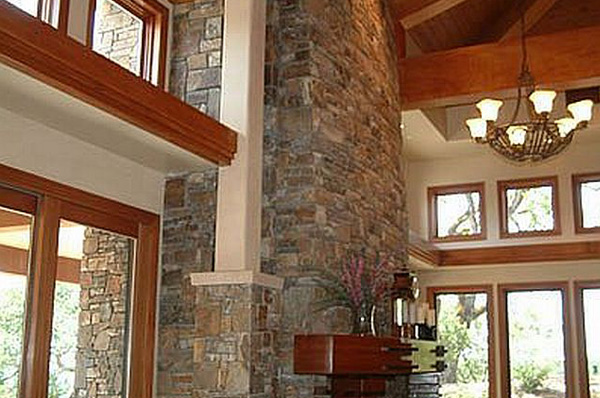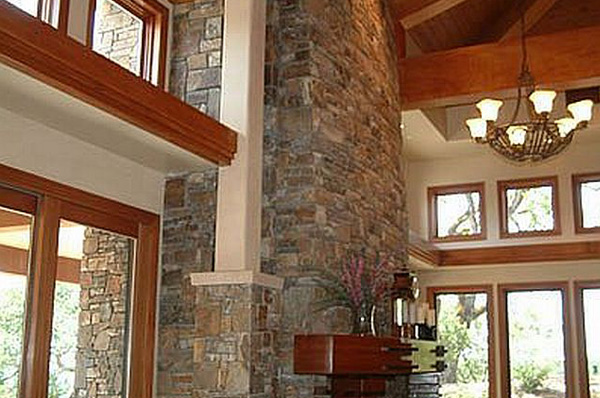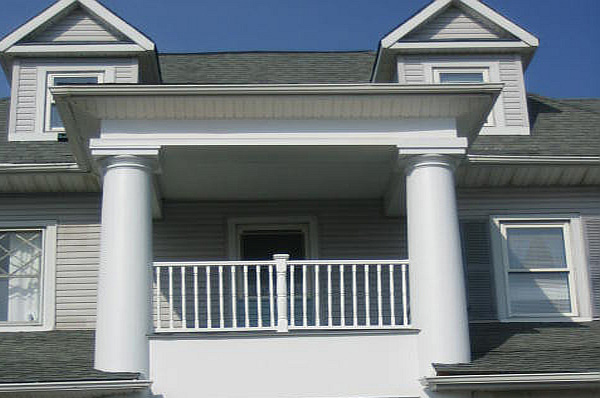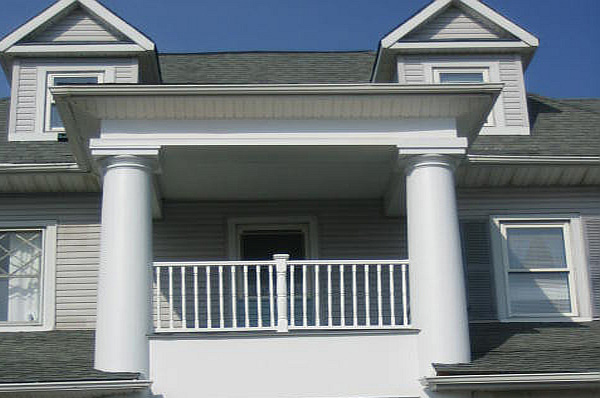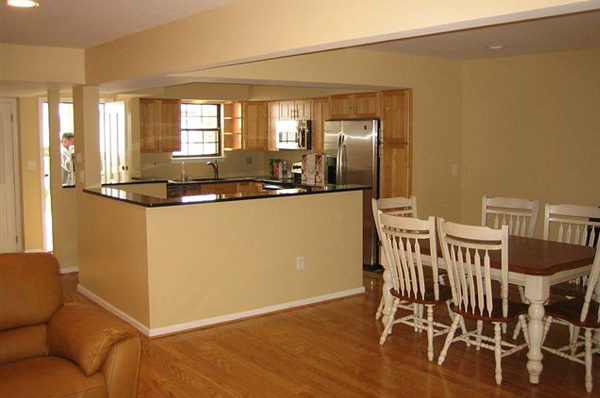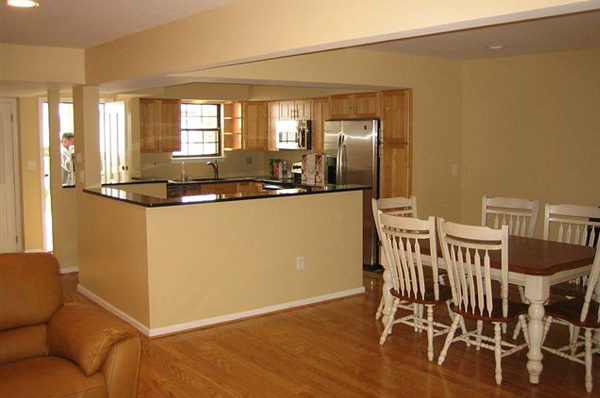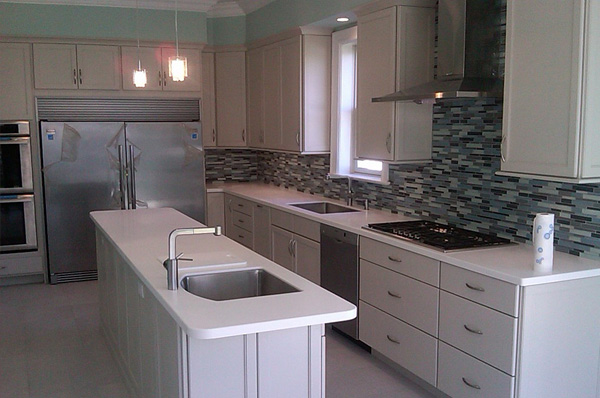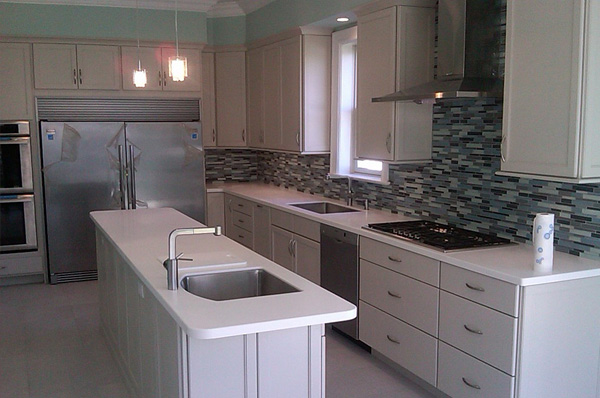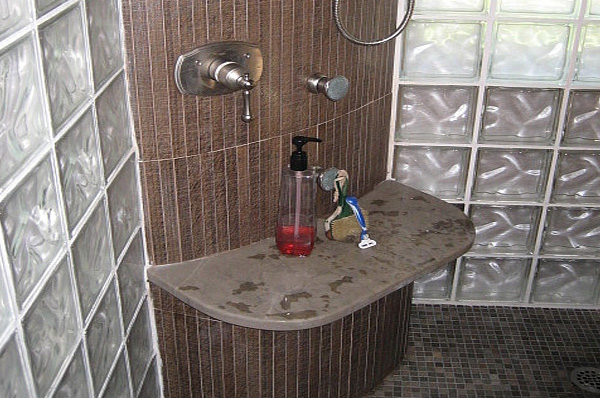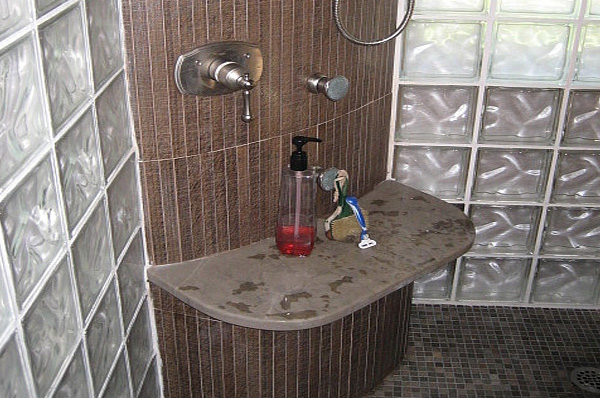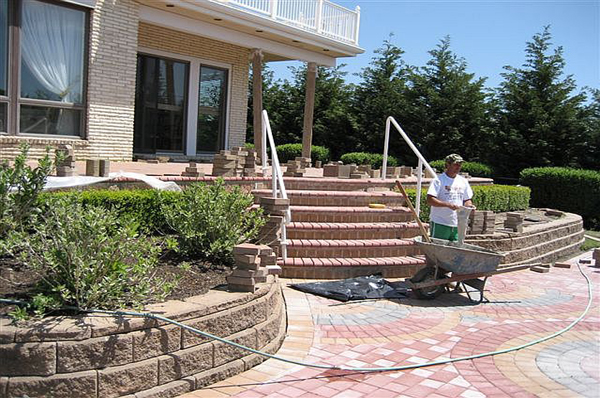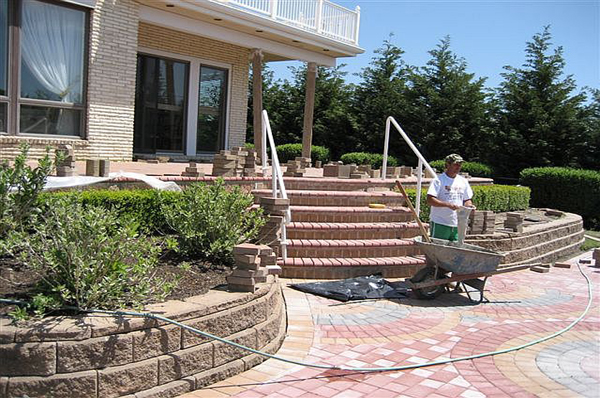 About
Garden State Renovations
Garden State Renovations, LLC was created by Marshall Gemal, a homeowner with thirty years of practical business and construction experience. He felt that the remodeling industry was lacking what customers deserved; someone to talk to them about their project, give advice, answer the phone and provide competent, courteous and skilled workers.

The result has been spectacular -- our customers are excited just from the fact that we answer the phone, talk to them in detail about their project, and arrange a free estimate and walkthrough within a day or two! Our focus is to make your home improvement project a pleasant experience while ensuring that you enjoy a magnificently refurbished home or workplace in a short amount of time.

Call us today for a free estimate and consultation.